Our company participates in various social responsibility projects, providing help to various NGOs and relief organizations. We also donate our products to those in need. Recently, BOD lenses have organized the initiative with the Order of Malta Relief Organisation in Lithuania and supported the Ukrainian refugees with free eye lenses.



BOD Lenses took care of Lithuanian's elderly vision and eyeglasses
Order of Malta Relief Organization, Seniors of Lithuania received gifts from BOD lenses, including vision tests and free reading glasses.
BOD Lenses came up with an idea to take care of Lithuanian seniors' eye health. The company's employees initiated the 'Pie Day' during which the donations were made for the relief organization. Later the collected fund of contributions was increased by the BOD Lenses enterprise. BOD Lenses employees suggested the idea of collecting donations, and it has developed into a great initiative with the Order of Malta Relief Organization. During this social responsibility campaign, the elderly of Lithuania received a free eye vision test and eyeglasses.
After the check-up, we found out that most seniors require reading glasses. As a result, we manufactured high-quality glasses and donated them to seniors.
Read more here:
https://www.15min.lt/gyvenimas/naujiena/sveikata/akiniais-aprupino-senjorus-tokia-pat-dovana-laukia-ir-ukrainos-zmoniu-1028-1657558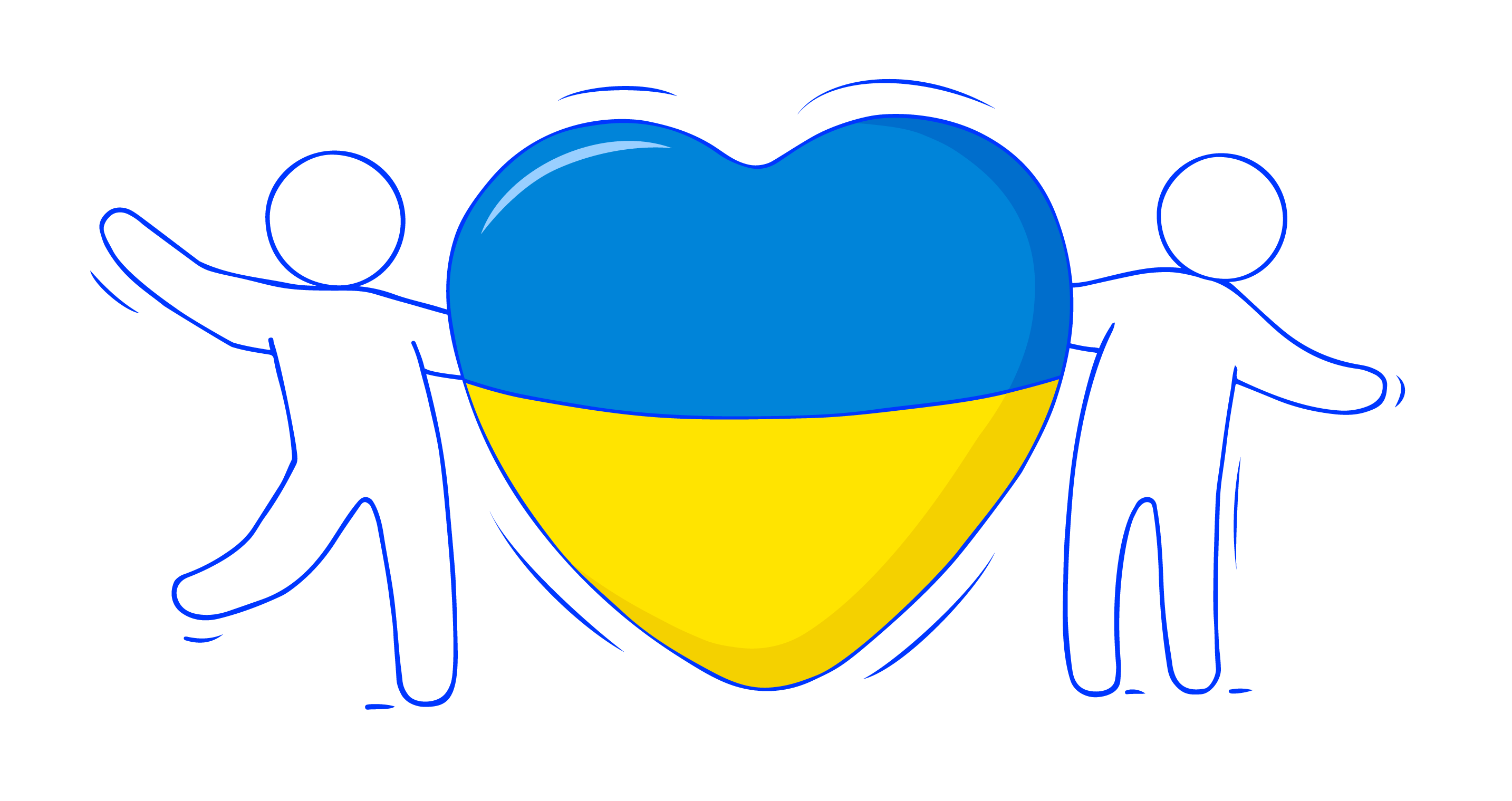 BOD Lenses aiding Ukrainian citizens
An increasing number of businesses help Ukrainian refugees in various ways, and BOD lenses also took such initiative.
After taking care of the elderly vision, the new action supporting the war-affected people of Ukraine was implemented. All Ukrainians who have arrived in Lithuania seeking asylum can already receive the free eye vision test in every Fielmann eyeglasses store across Lithuania when proving their refugee status by confirming the required documents. In Fielmann optical store, Ukrainians will be gifted eyeglasses frames, and further maintenance of vision will be ensured. Also, the eye lenses that doctors prescribe will be manufactured for free.
Around 900 Ukrainian refugees who came to Lithuania have already benefited from this initiative, and the number of people who express interest in this offer is increasing rapidly.